Eye tracking literature worth reading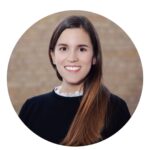 by Mirta Mikac, Product Manager
The use of eye tracking technology is becoming more widespread across research disciplines as it provides 'real-time' insights into visual attention behavior based on recorded eye movement data. Given its data versatility of both qualitative and quantitative output, knowing how to analyze such specifics is essential as different parameters are used for different research questions across research fields. Hence, the purpose of the compiled list of eye tracking literature worth reading is to help both experienced researchers wanting to extend their research question by adding eye tracking insights and novice researchers looking to familiarize themselves with the basics of eye tracking within their research discipline.
Eye Tracking Methodology – Theory and Practice
by Andrew Duchowski
This guidebook is recommended for researchers and professionals who want to extend their understanding of the eye tracking technique. With a detailed guide on setting up, conducting, and analyzing eye tracking experiments, this book provides a straightforward introduction to the world of eye tracking technology.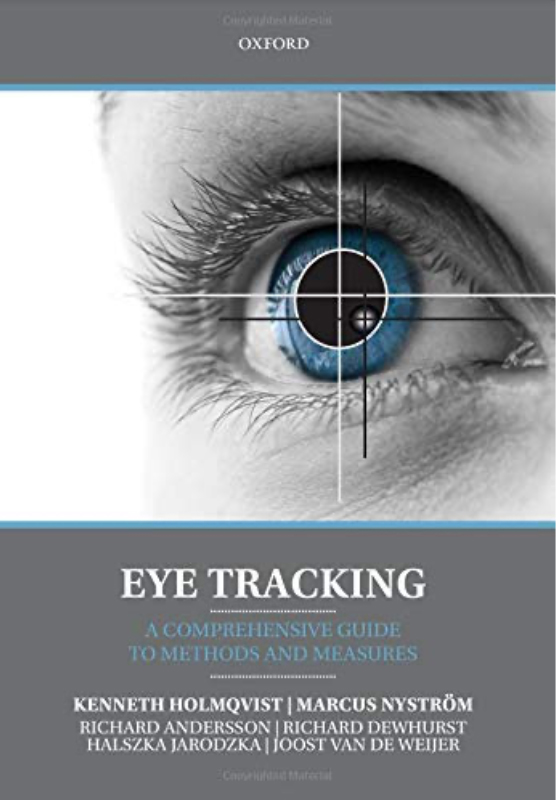 Eye tracking: A comprehensive guide to methods, paradigms and measures
by Kenneth Holmqvist and Richard Andersson
As the name suggests, this comprehensive guide to methods and measures explains in detail every aspect of eye tracking – from the evaluation and acquirement of eye trackers to the appropriate research design of eye tracking study to correctly record and analyze eye movement data.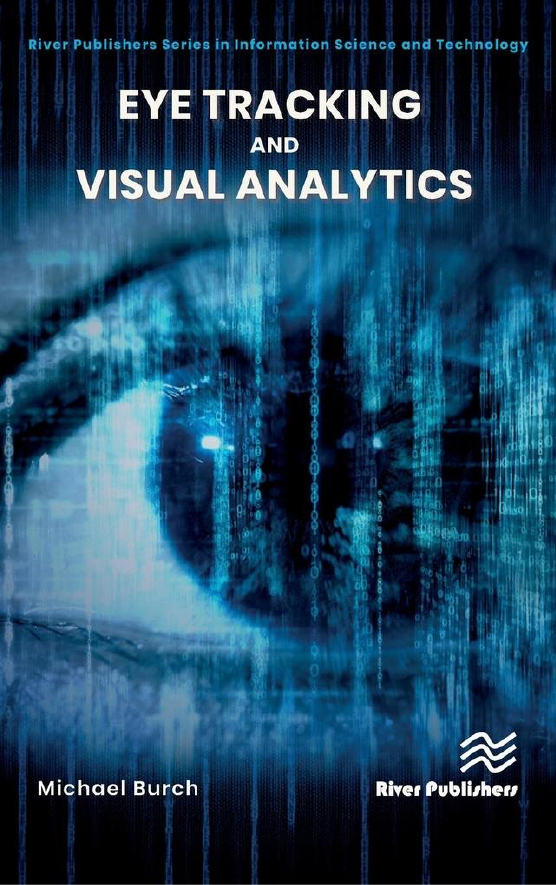 Eye tracking and visual analytics
by Michael Burch
Eye tracking and visual analytics book targets computer science researchers in academia and industry interested in the interface and synergy effects between the field of visualization and eye tracking data analytics.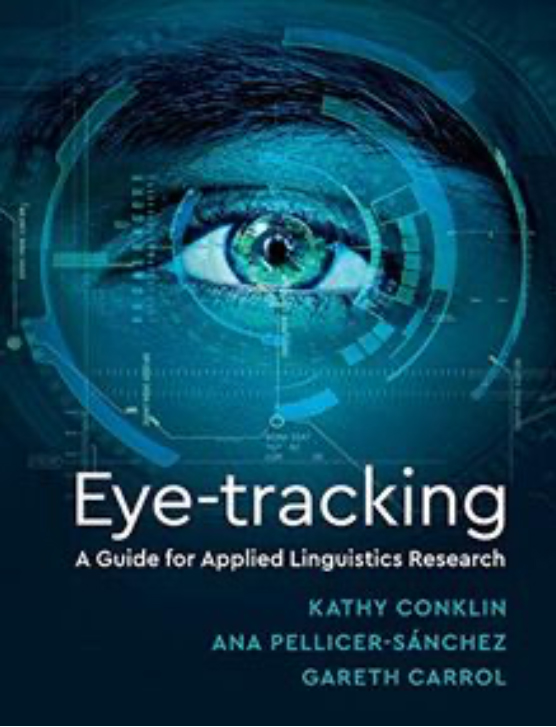 Eye Tracking: A Guide for Applied Linguistics Research
by Kathy Conklin, Ana Pellicer-Sanchez, and Gareth Carrol
This practical guide to applying eye tracking technology is intended for researchers across the applied linguistics field. In addition to discussing the practicalities of eye tracking in reading research and research on listening and multimodal input, the book covers working with eye tracking data analytics in detail.
Eye-Tracking in Linguistics
by Salvatore Attardo and Lucy Pickering

Eye-Tracking in Linguistics covers eye tracking applications most pertinent to linguists – reading, the visual-world paradigm, social eye tracking, and classroom applications. It is a comprehensive eye tracking research method guide suggesting how to design, collect and analyze eye tracking data for reading, lexical and syntactic processing, mind wandering, and second language acquisition studies.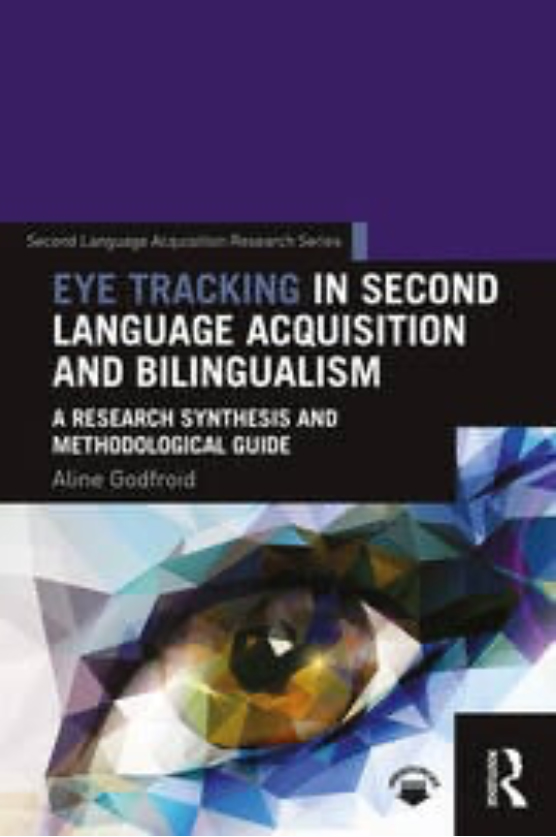 Eye Tracking in Second Language Acquisition and Bilingualism: A Research Synthesis and Methodological Guide
by Aline Godfroid

Given its thorough presentation of designing, conducting, and analyzing eye tracking research in applied linguistics, this guide is intended for a broad audience – undergraduate students who wish to learn principles of experimental design; graduate students who need to develop theoretical and statistical repertoires; experienced scholars who aim to expand their research by implementing eye tracking technology.
Eye Tracking: Background, Methods, and Applications
by Samuel Stuart
The latest eye tracking technology is discussed in this cutting-edge and practical volume. It is intended for both experienced researchers and beginners interested in the methodology of eye tracking in natural environments, natural gaze informatics, eye movement in neurological disorders, and eye movements in sports research and practice.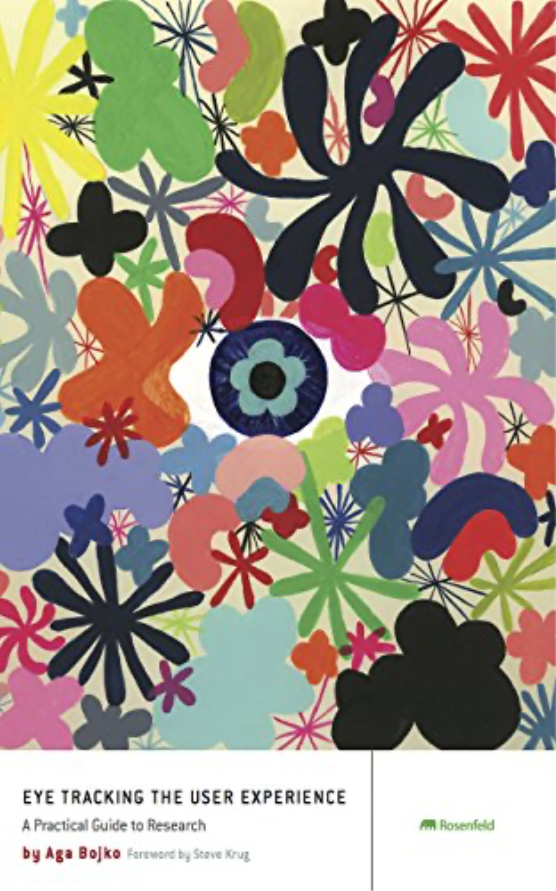 Eye Tracking the User Experience: A Practical Guide to Research
by Aga Bojko
This practical guide is the first how-to book about eye tracking for UX research, and it is a resource for those who want to understand how eye tracking can be utilized to better understand and design for their users. It provides step-by-step advice on planning, preparing, and conducting eye tracking studies, analyzing and interpreting eye movement data, and communicating findings in line with the UX.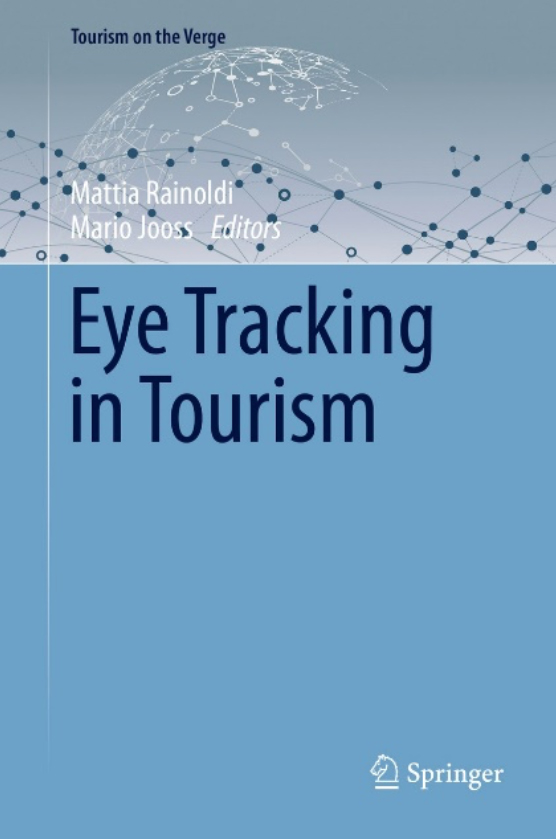 by Mattia Rainoldi and Mario Joos
In addition to the scientific overview of the importance of eye tracking techniques in travel and tourism research, the book provides an informative guide to eye tracking methods, concepts, and applications. The authors have compiled a review of the dos and donts of the application of eye tracking in tourism on several case study examples.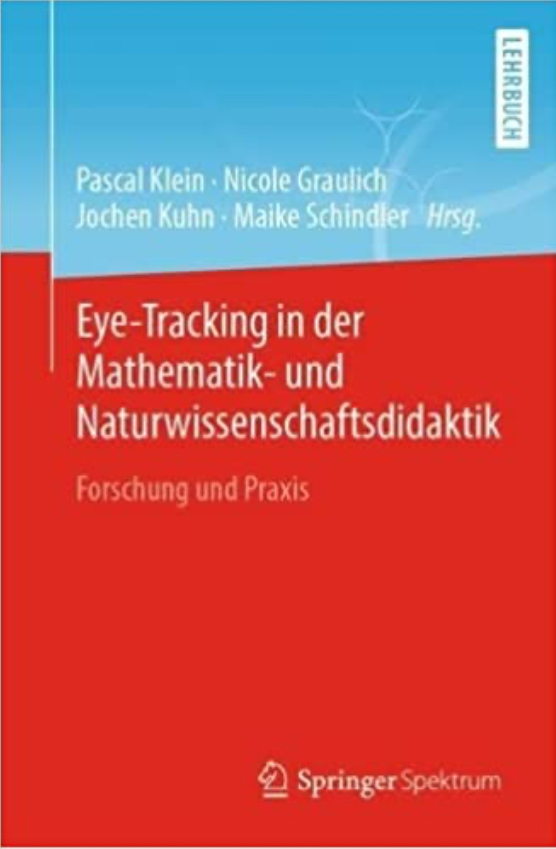 Eye-Tracking in der Mathematik- und Naturwissenschaftsdidaktik: Forschung und Praxis
by Pascal Klein, Nicole Graulich, Jochen Kuhn, and Maike Schindler
What do learners look at when they read a scientific text, explore mathematical patterns or work with a diagram; how do they distribute attention during math and science problem solving are among the questions discussed in the textbook Eye-Tracking in der Mathematik-und Naturwissensschaftsdidaktik: Forschung und Praxis. Since the empirical findings from eye tracking in mathematics and science education are shown, this book is particularly recommended for teachers and lecturers who wish to implement more tailored teaching actions.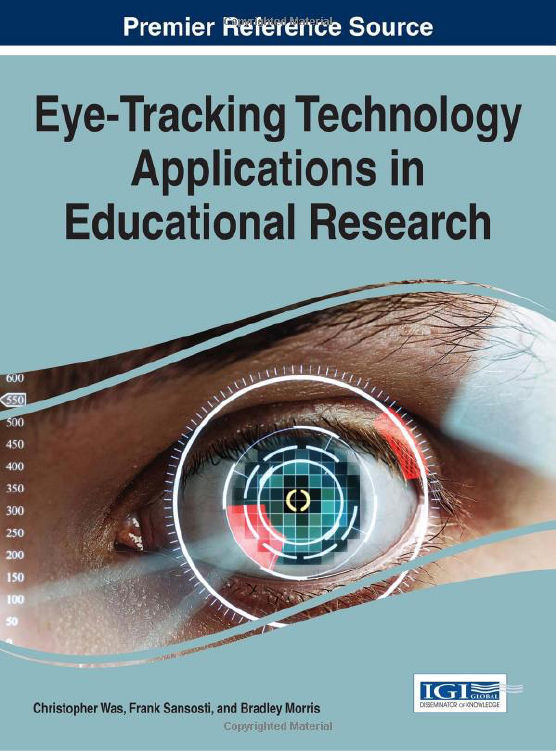 Eye-Tracking Technology Applications in Educational Research
by Christopher Was, Frank Sansosti, and Bradley Morris
This publication showcases the versatile use of eye tracking technology within educational research. The diverse group of researchers shared their findings on studying reading processes, spoken language comprehension, spatial thinking research, visual world paradigm in children with spoken language disorders, and much more.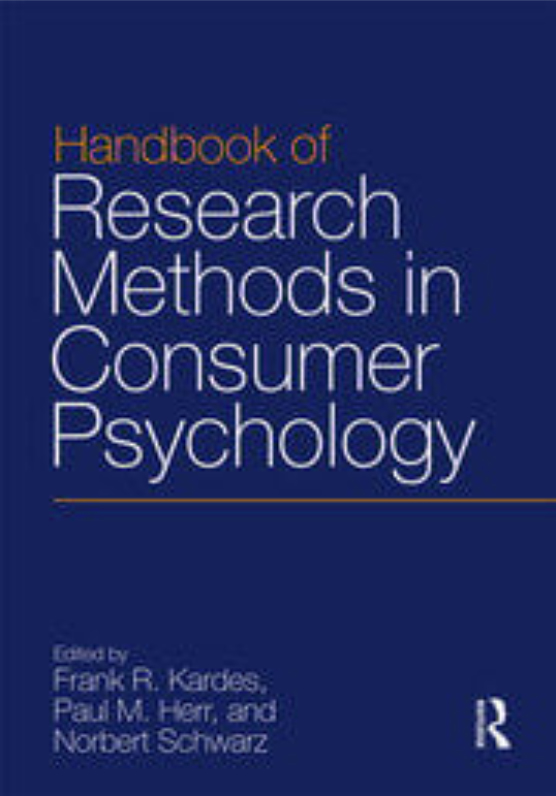 Handbook of Research Methods in Consumer Psychology
by Frank Kardes, Paul Herr, and Norbert Schwarz
The chapter Eye Tracking Methodology for Research in Consumer Psychology written by Michel Wedel, Rik Pieters, and Ralf van der Lans is intended for professionals who wish to know better how eye tracking technology enriches the understanding of the consumer mind, specifically in terms of their information processing and decision-making behavior.