You are invited to download and use our corporate and marketing materials. But please refer to the source.
About
EyeLogic is home to a young and dynamic team of international professionals who enjoy inventing and producing cutting-edge technology. As a manufacturer, we are dedicated to developing high-performance eye tracking hardware and software solutions for academic and applied application areas of behavioral research, including, but not limited to, psychology, linguistics, neuro and cognitive sciences, and market research.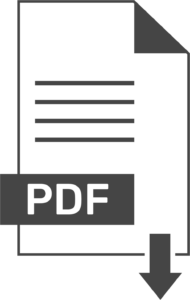 Vision
EyeLogic aims to be one of the top players in the eye tracking research market and is known as a trustworthy partner in the eye tracking community.

Mission
We design and manufacture the best eye tracking tools in the world and become part of life changing scientific research results. Moreover, EyeLogic is an active partner in scientific consulting, pre as well as post sales.