EyeLogic eye tracking systems are compatible with various commercial as well as open-source software solutions within mainly scientific areas. These integrations allow to use the LogicOne without the effort of developing own applications. We place great emphasis on connectivity, quality, and full functionality so that researchers can focus on simple experiment design and analysis.
If users already have customized experiments or scripts, it is easy to switch the integration to our LogicOne. The integration into these applications is free of charge and included in the standard license.
Supported integrations: NBS Presentation, OpenSesame, PST E-Prime 3, LSL (Lab Streaming Layer)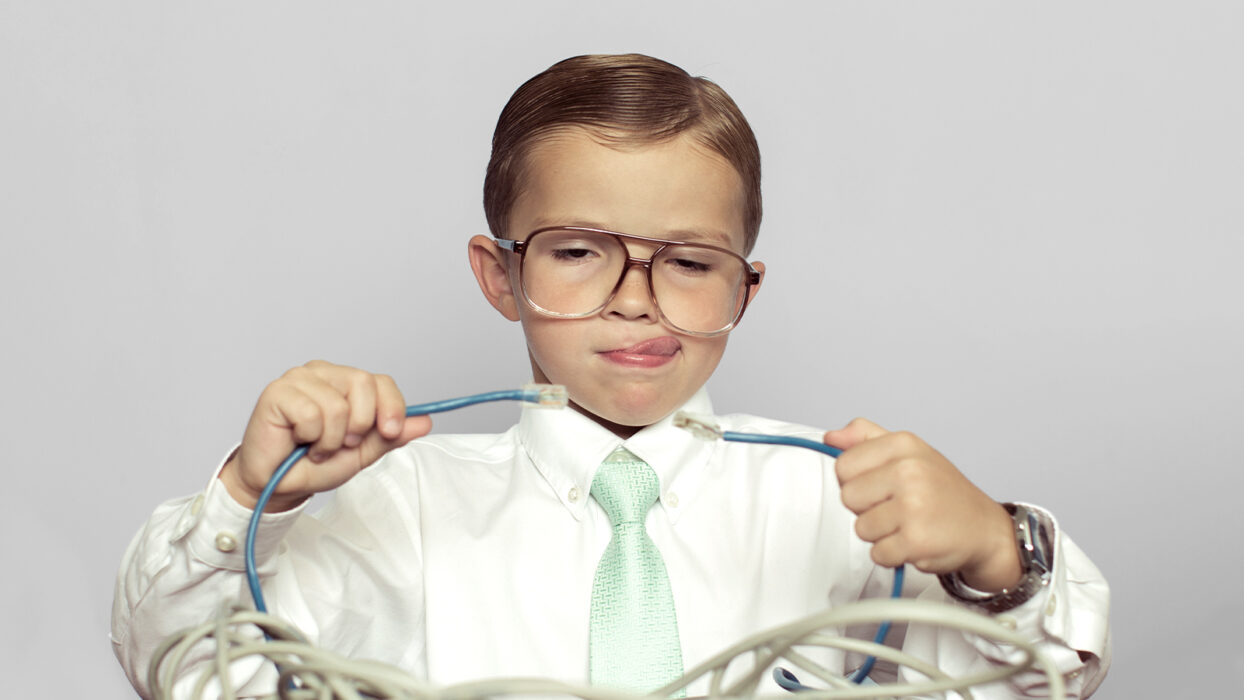 Full flexibility for individual applications
The EyeLogic software development kit (SDK) is a comprehensive toolbox for developers who want to integrate the LogicOne into in their application and use precise and low latency eye and gaze data. This toolkit provides elegant and simple interfaces to integrate the device into any independently developed application.
Our SDK contains various functionalities such as the control of the eye tracking system or the use of all available eye and gaze data in real-time. With this toolbox we support independent developers, academic institutions as well as commercial entities with the most common and frequently used programming and scripting languages, elaborated example programs and extensive documentation.
The EyeLogic SDK is free of charge and currently supportes the languages:
C, C++, C#, Python, Matlab
SMI Experiment Suite 360°
SMI Experiment Suite 360°
EyeLogic also offers a dedicated compatibility and integration into the commercial software SMI Experiment Suite 360° (including SMI ExperimentCenter and BeGaze).